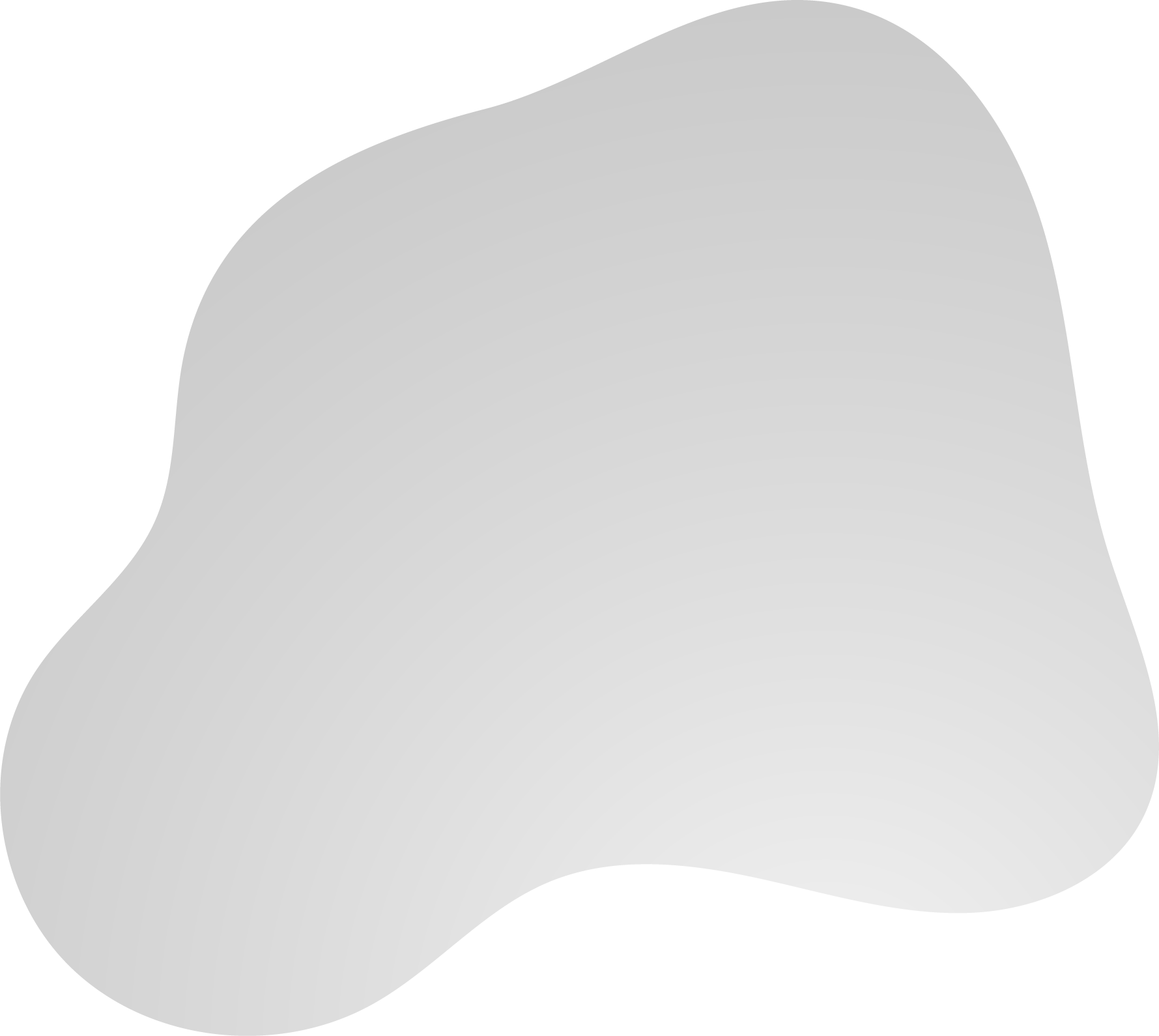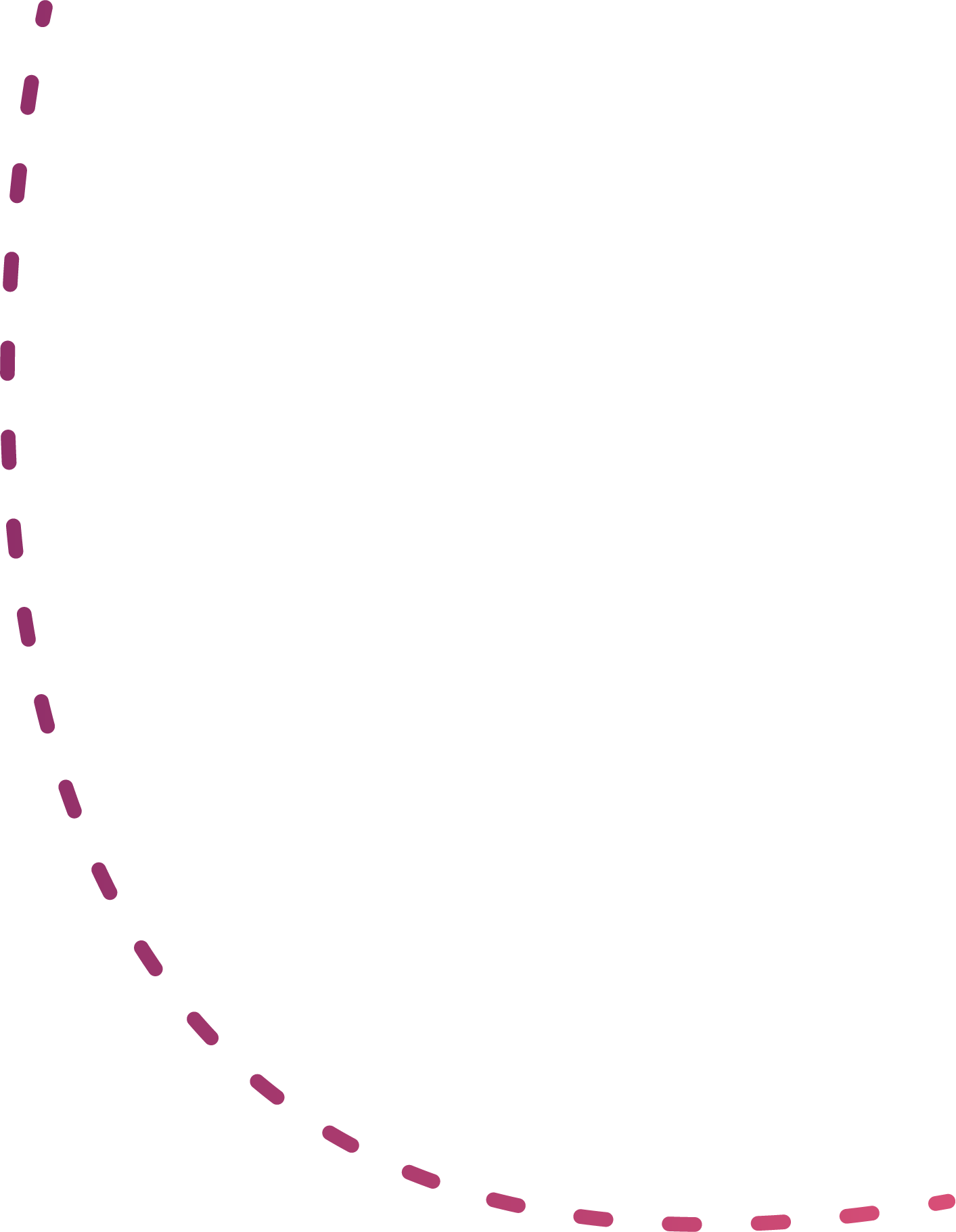 Profitable Events. Made Easy.
A powerful platform with advanced features giving your event a top competitive edge
Get the top competitive edge using VuLive
Whether completely online or through hybrid experiences, host and attend engaging events and conferences with our easy-to-use, powerful event platform.

© Vu.live | All Rights Reserved
Holder of a GUINNESS WORLD RECORDS™ Title!
Vu.Live is a perfect solution for events of all sizes, from small, to large, to THE LARGEST.
You read that right. One of the recent events hosted with VuLive was awarded a GUINNESS WORLD RECORDS™ title for the "largest attendance for a virtual business conference in one week".
And who knows? Maybe your event might claim that title, or a similar one, very soon!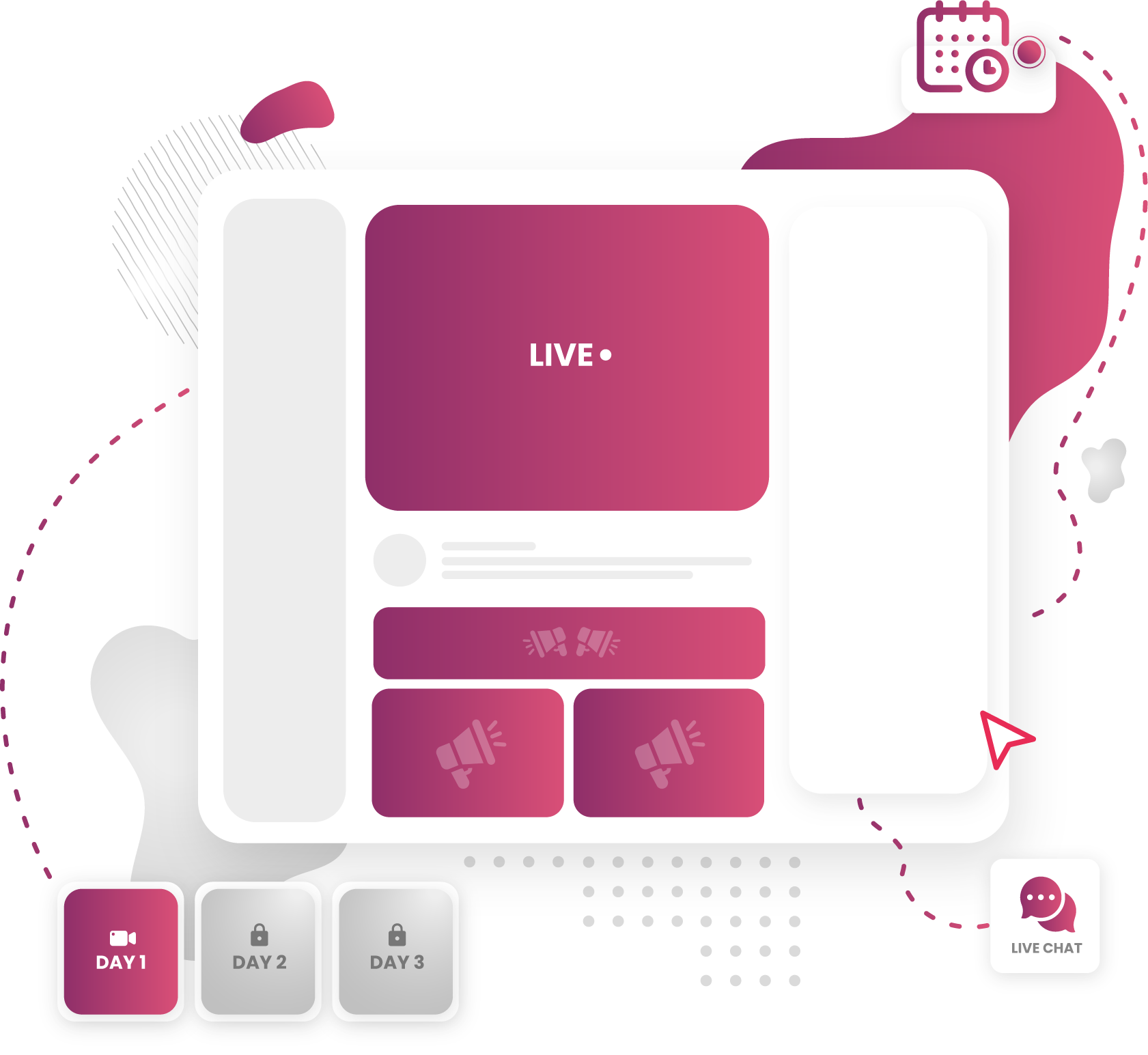 Run Evergreen Events on Any Schedule You Want
Have Pre-Recorded Sessions that Appear Live
Built-in on-page Live Chat
Promote Directly from the Broadcast Page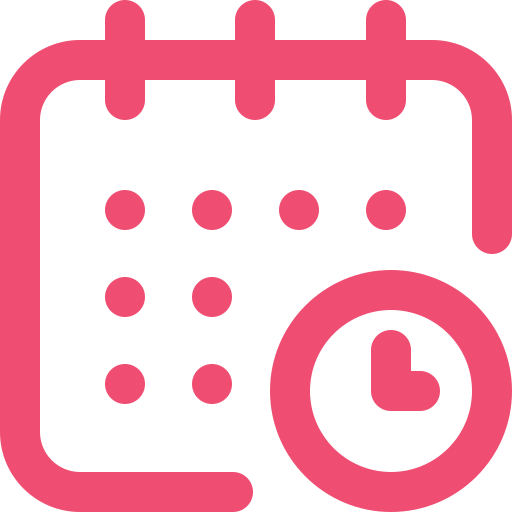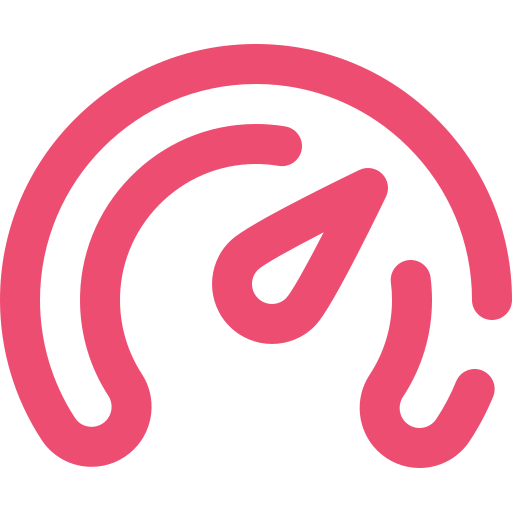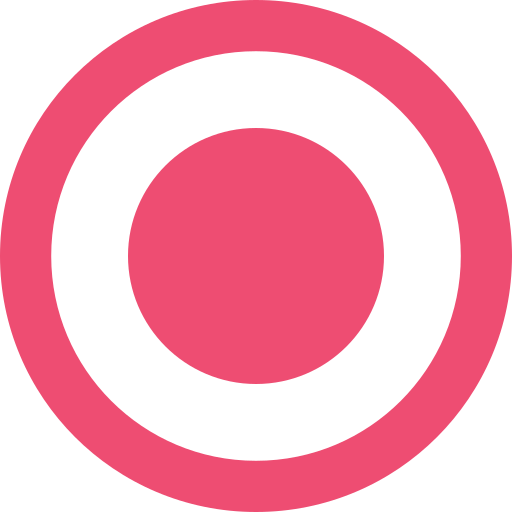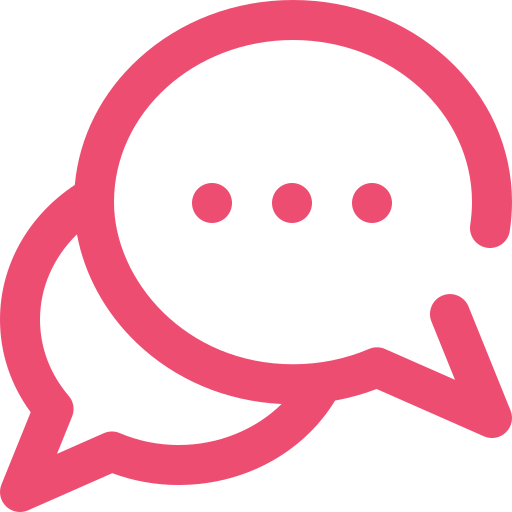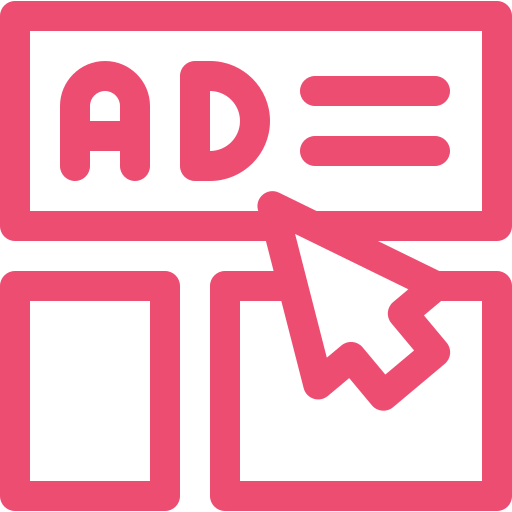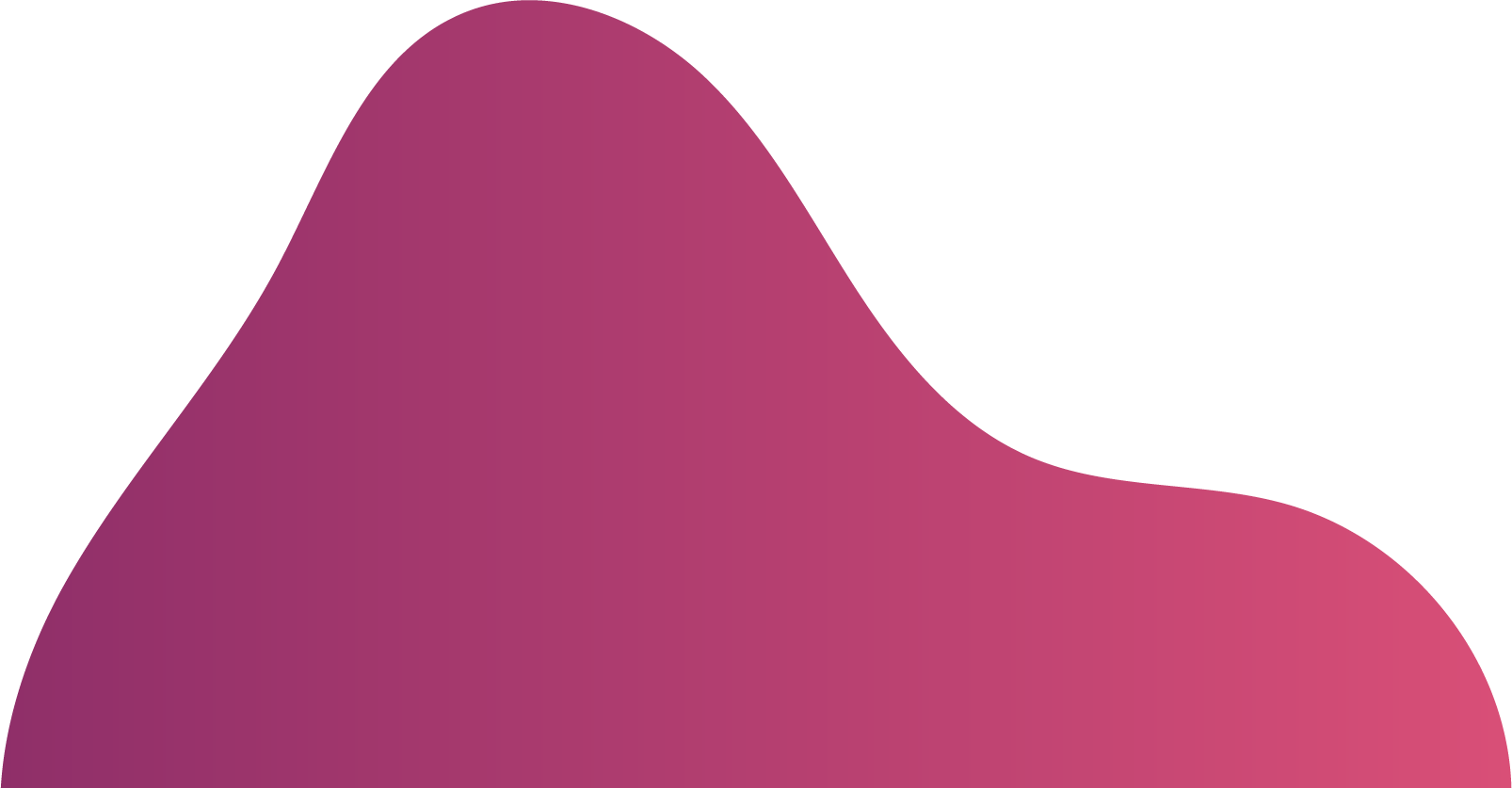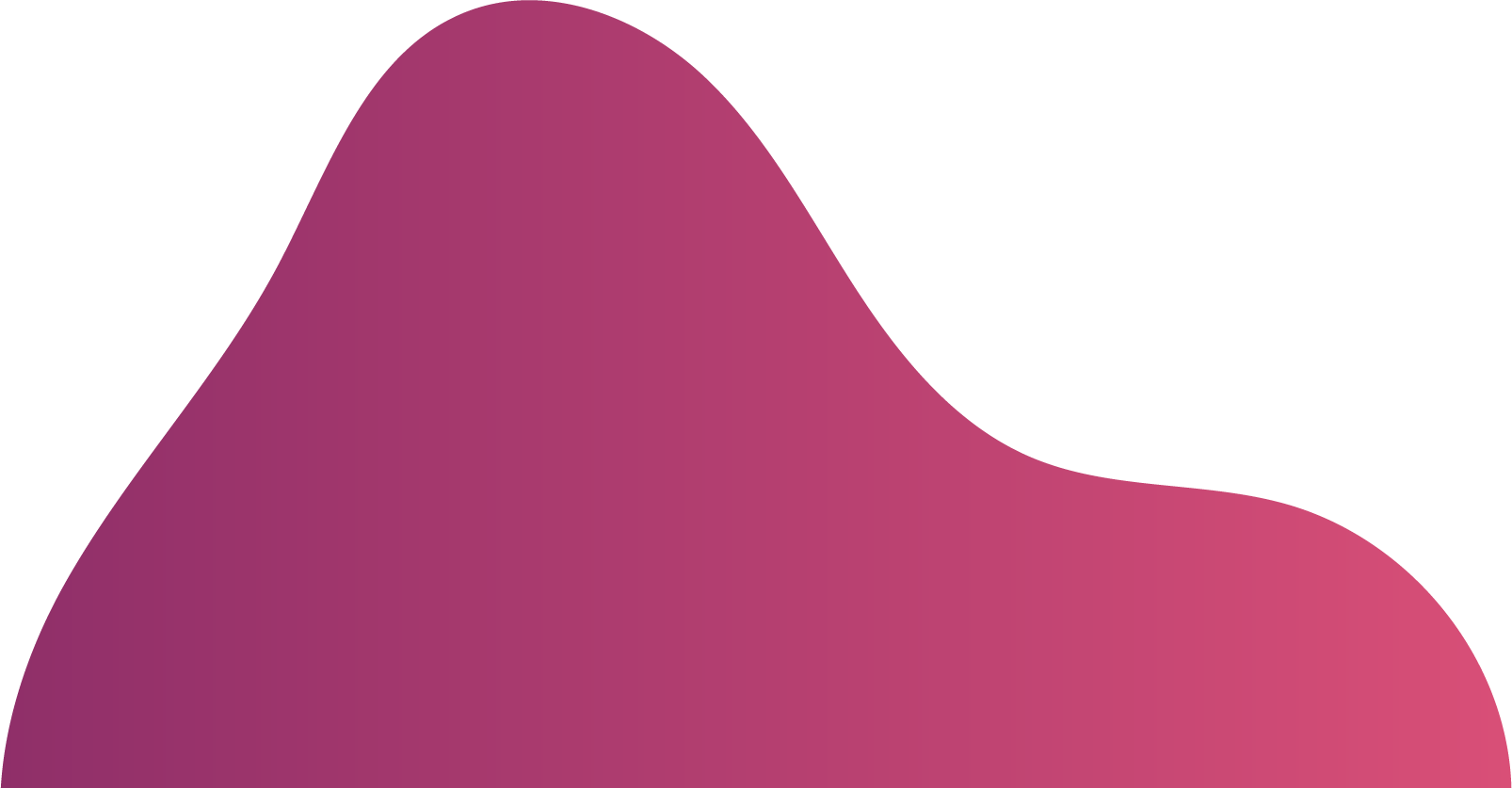 "We got a guinness world record for our event... and we could not have done it without them"
The                          Process
Built-In Marketing Features
Powerful Event Broadcasting
Pour jet fuel on your event to make it more profitable than ever!
VuLive was built by marketers to increase your event revenue using our suite of built-in tools.
homeservicesupersummit.com
This is EXACTLY what we've been looking for. A breath of fresh air!
We know VuLive is the solution you've been looking for, which is why we offer you...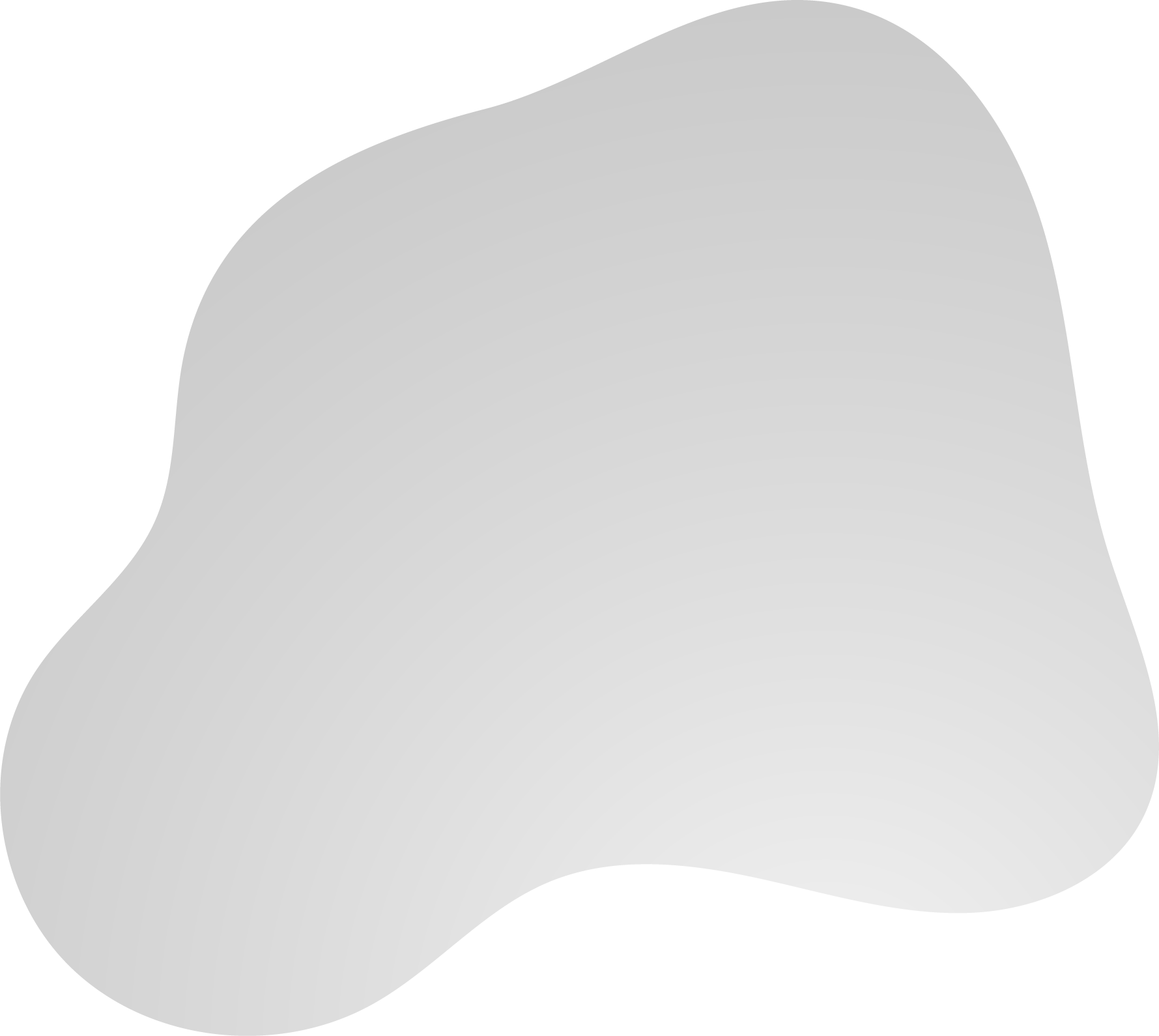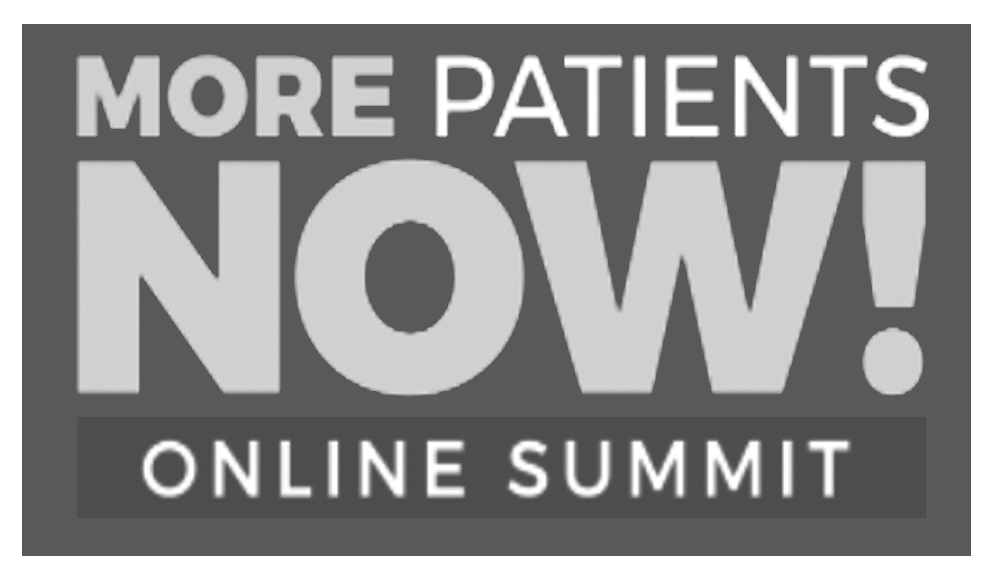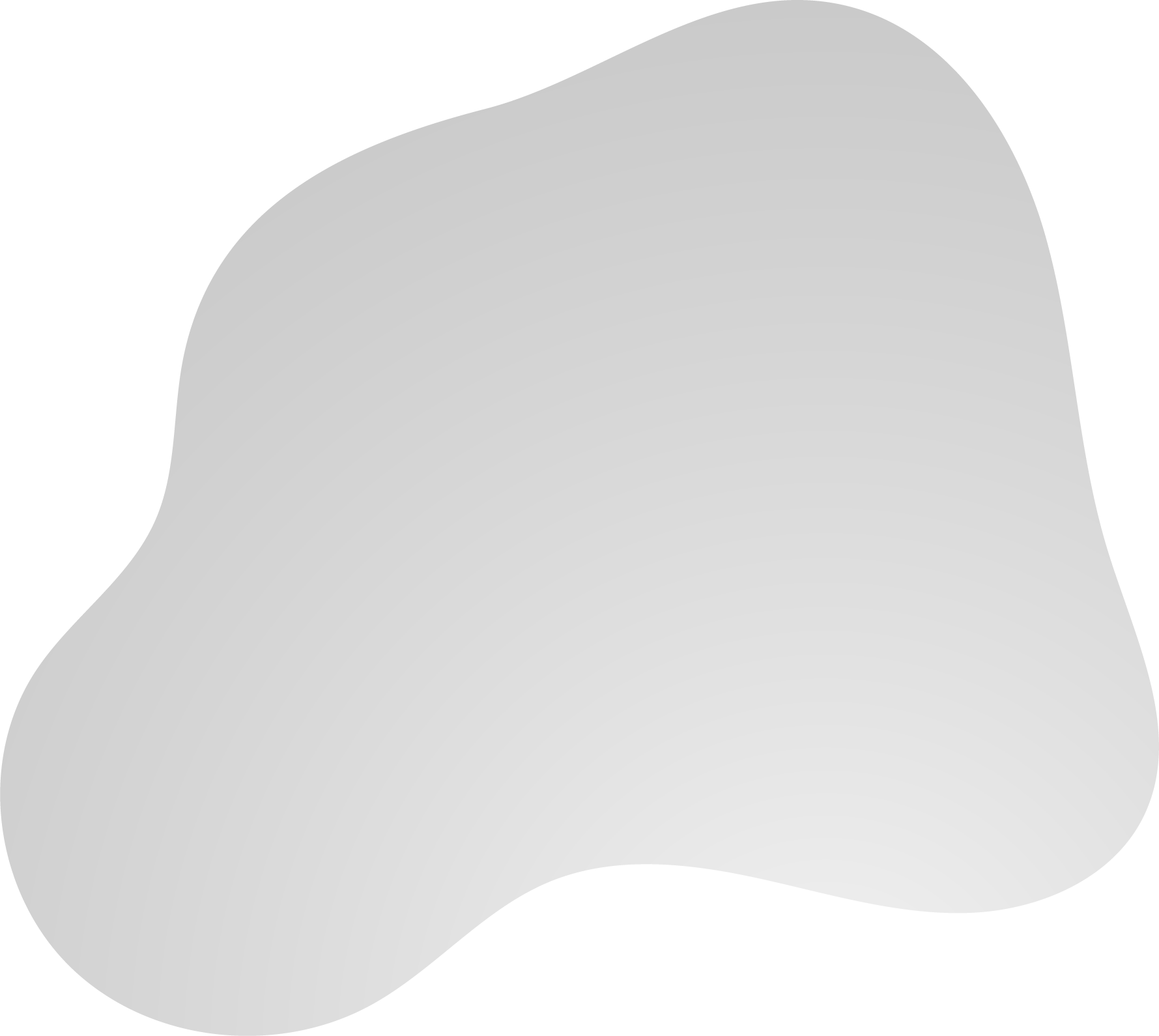 My event was a MASSIVE success and I couldn't have done it without them!
The PERFECT solution for your event, no matter what type of event it is
An "event" means something different to everyone, but rest assured VuLive has you covered in every case!
Setup your event in minutes and turn leads into engaged customers.
(WITHOUT the need for a tech team!)
"I profited over a million dollars through my first event... I would highly recommend working with them"
Our all-in-one event broadcasting solution is trusted by: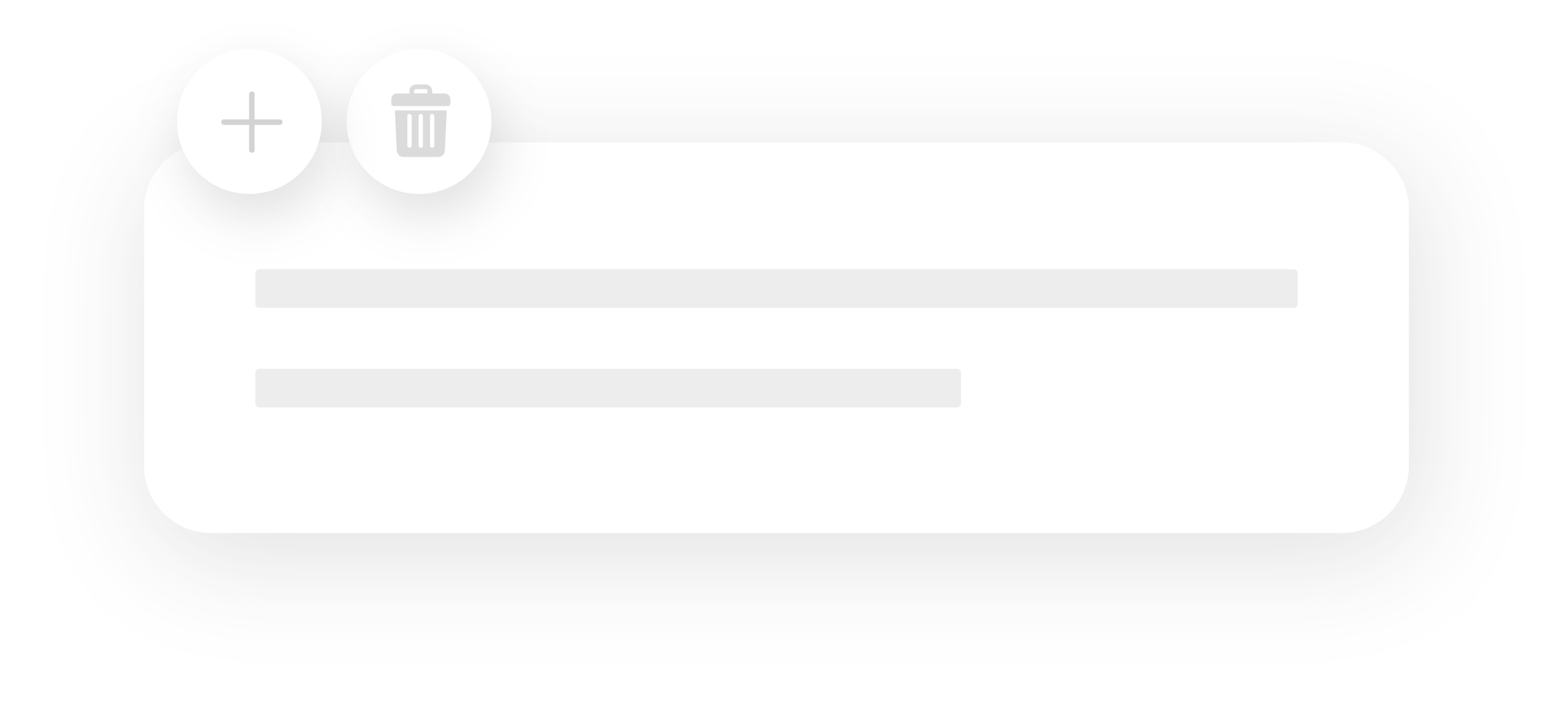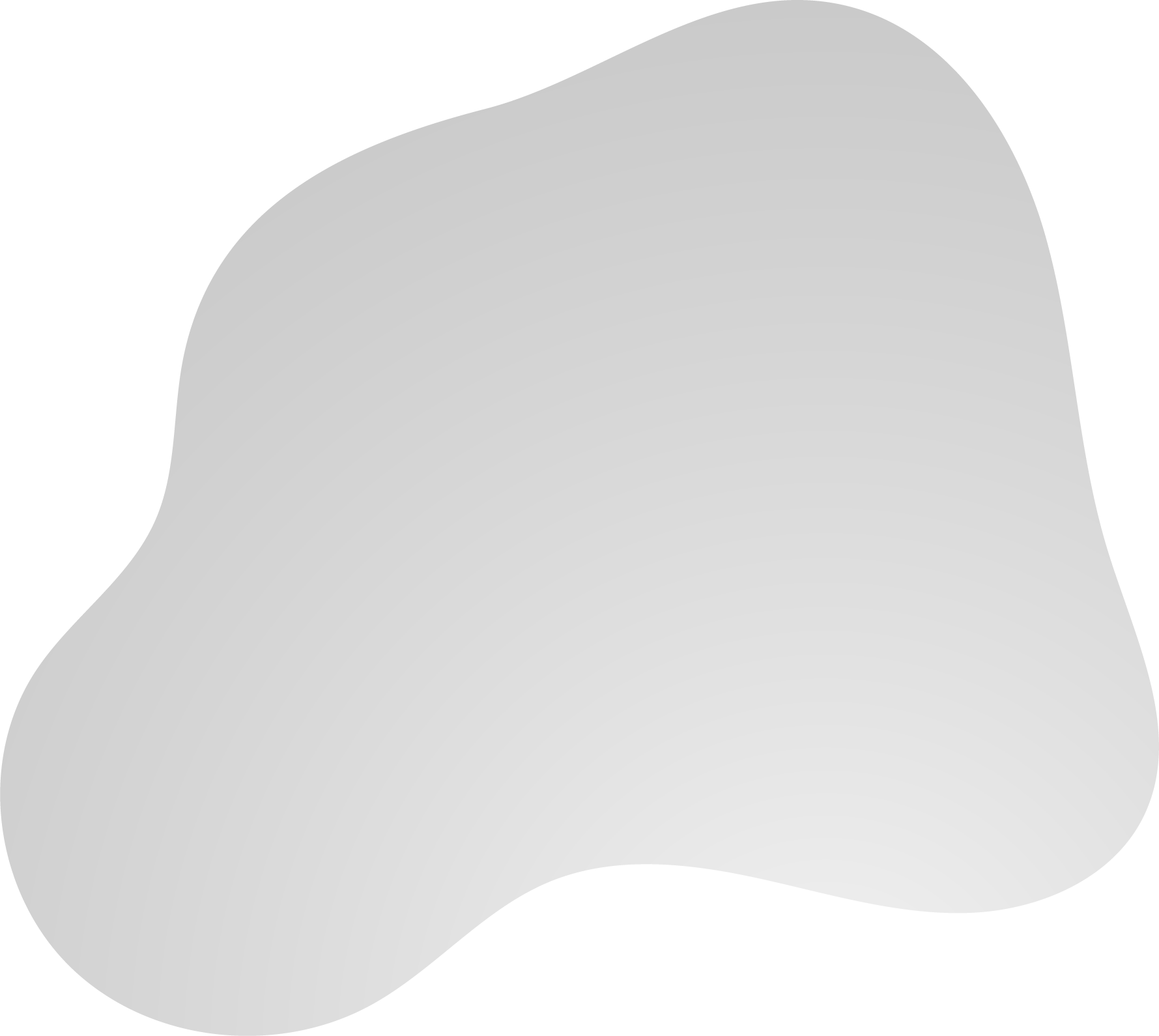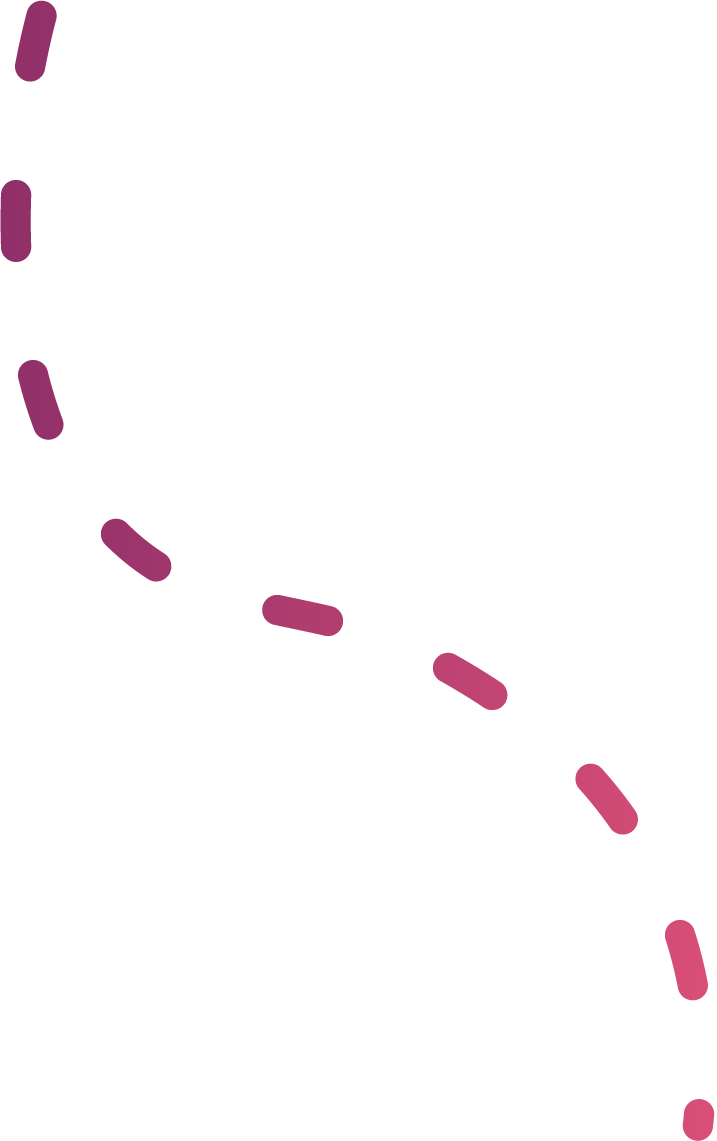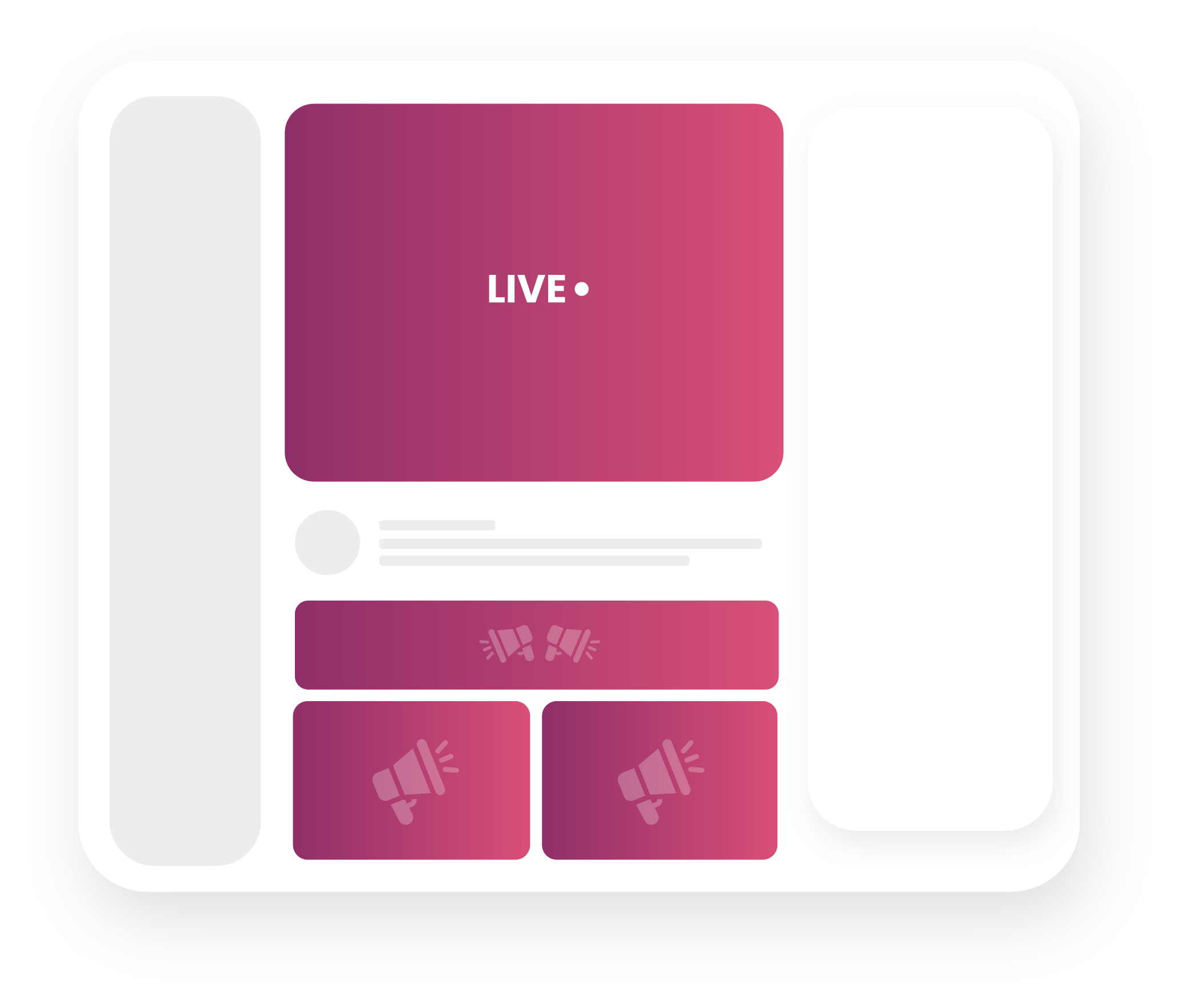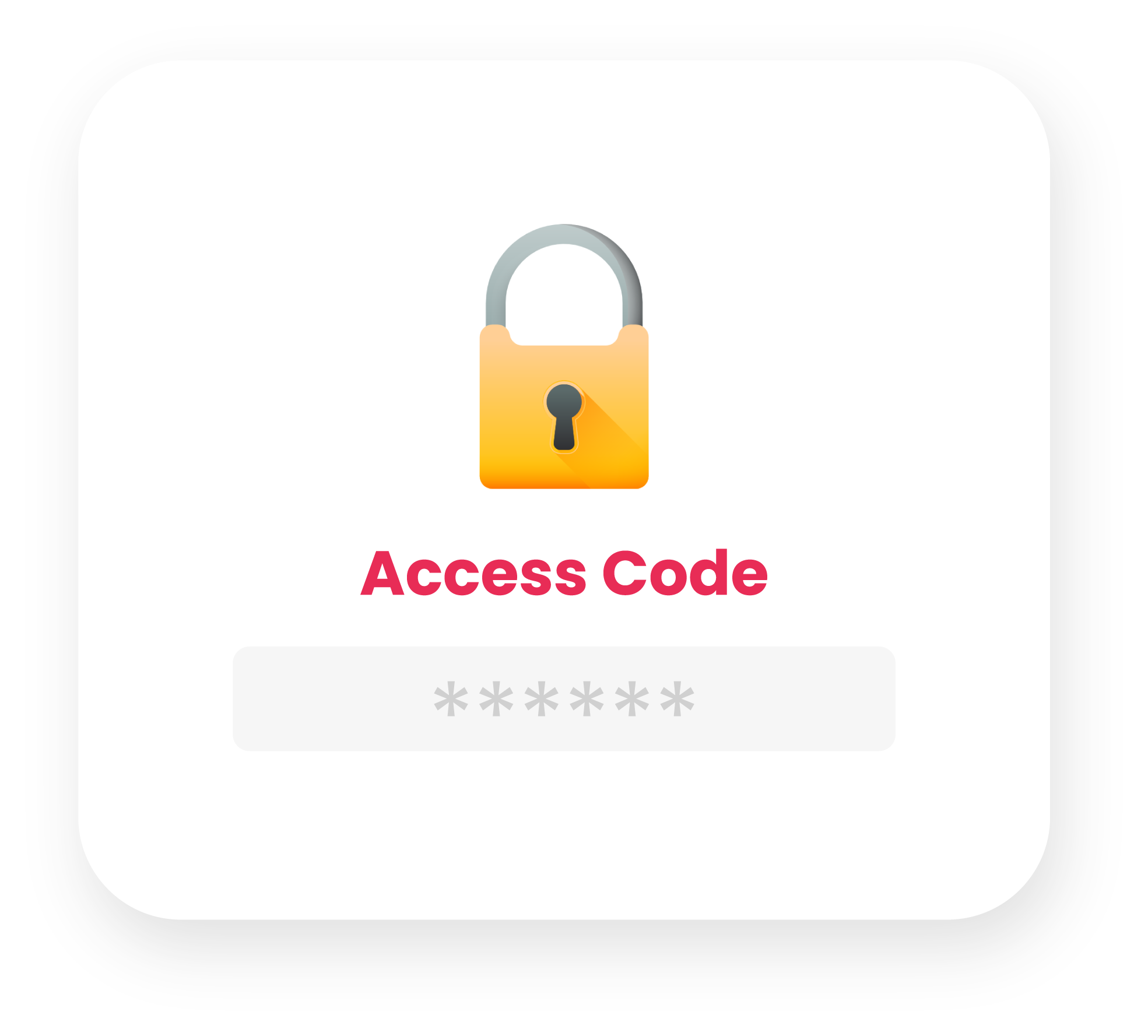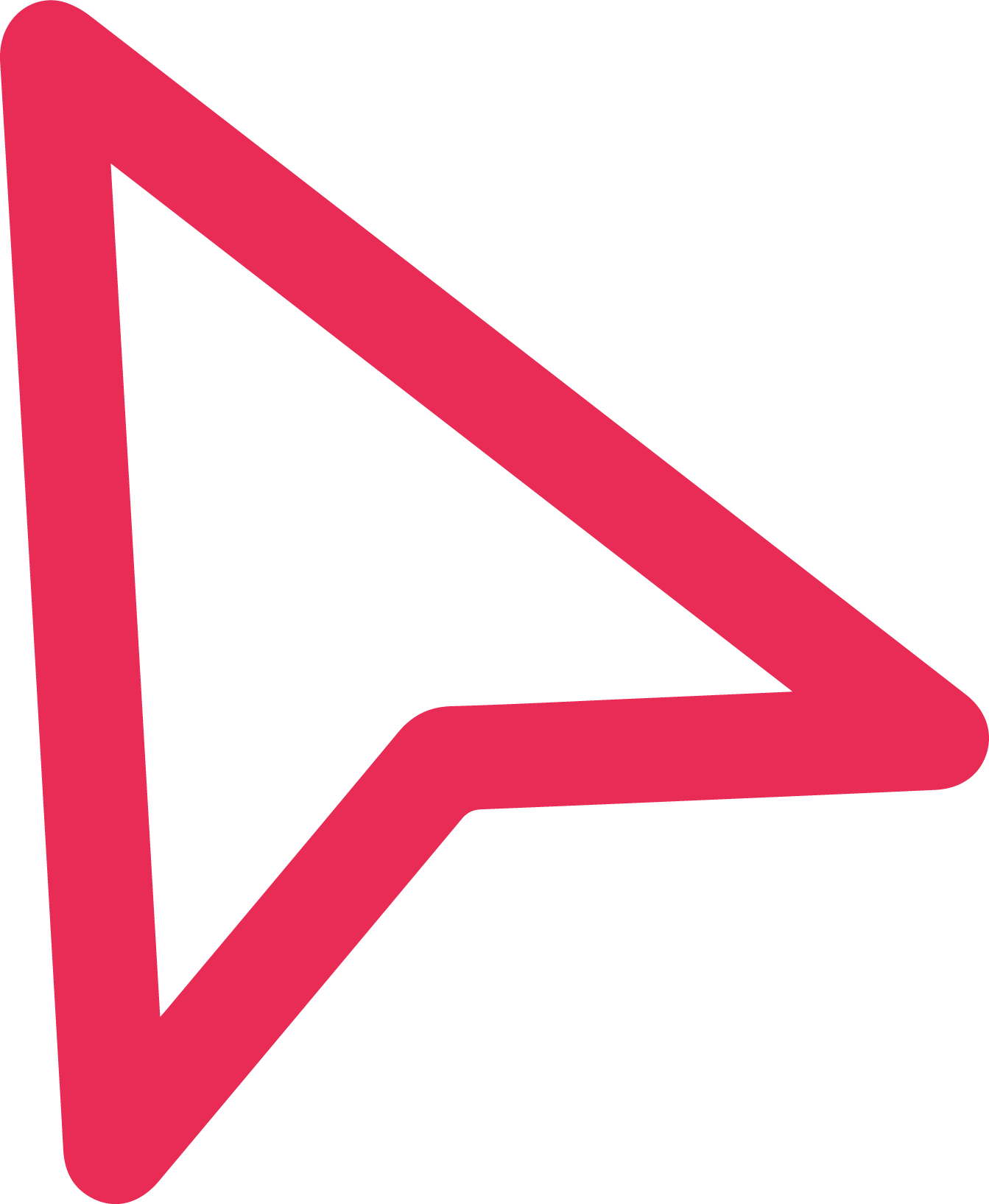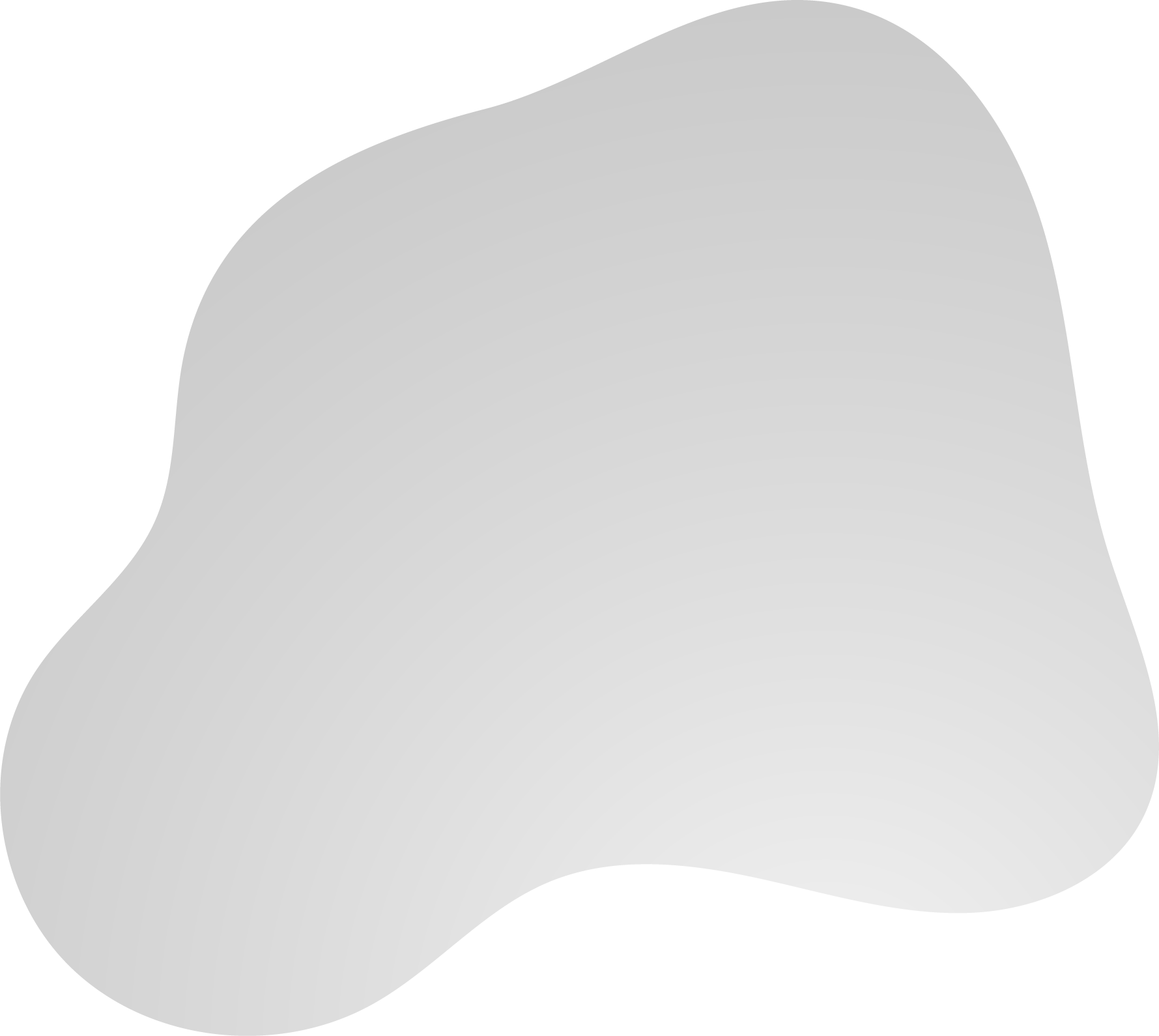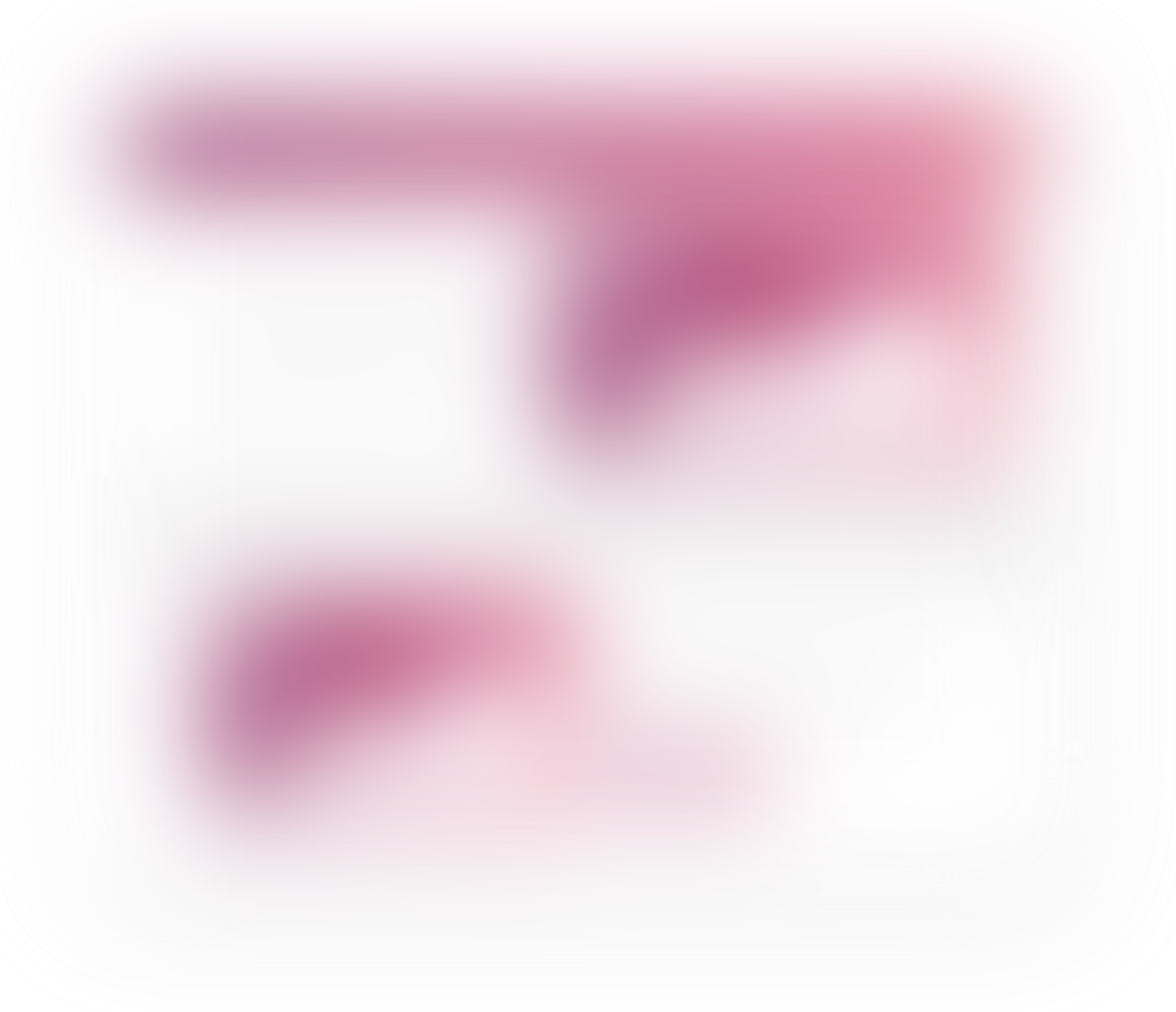 We recently did our very first online summit... and OMG it was a HUGE, HUGE success! We could not have done it without them.
morepatientsnowsummit.com

Profitable Events. Made Easy.




Running a virtual event? Running an evergreen event? It's all possible with VuLive.
Built In Upsells Within the Event Software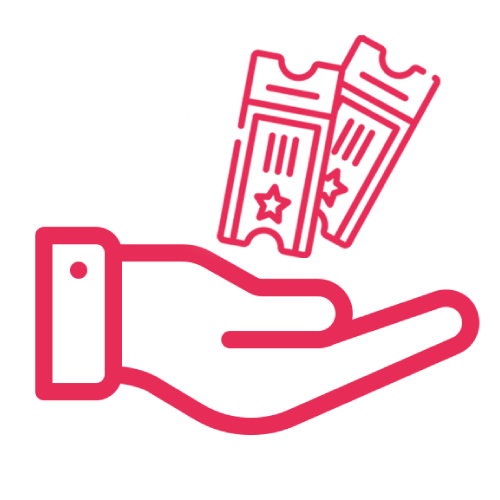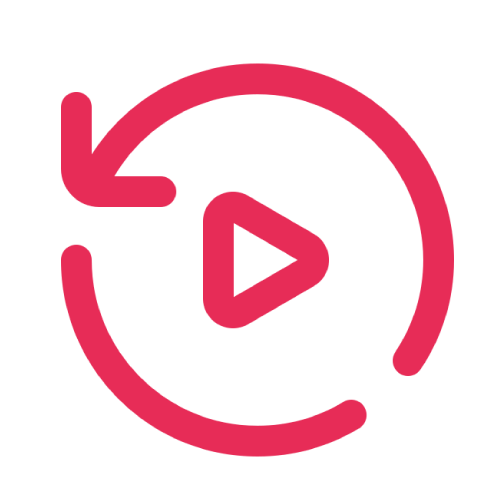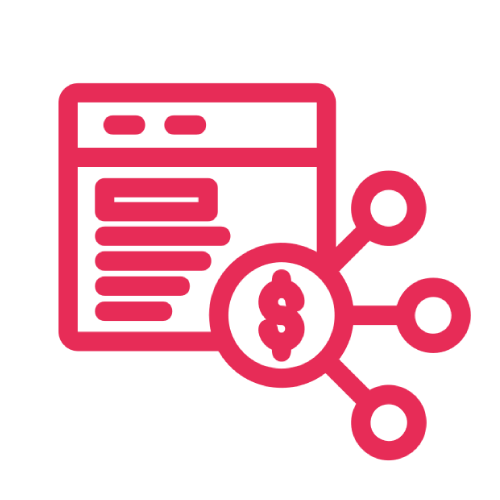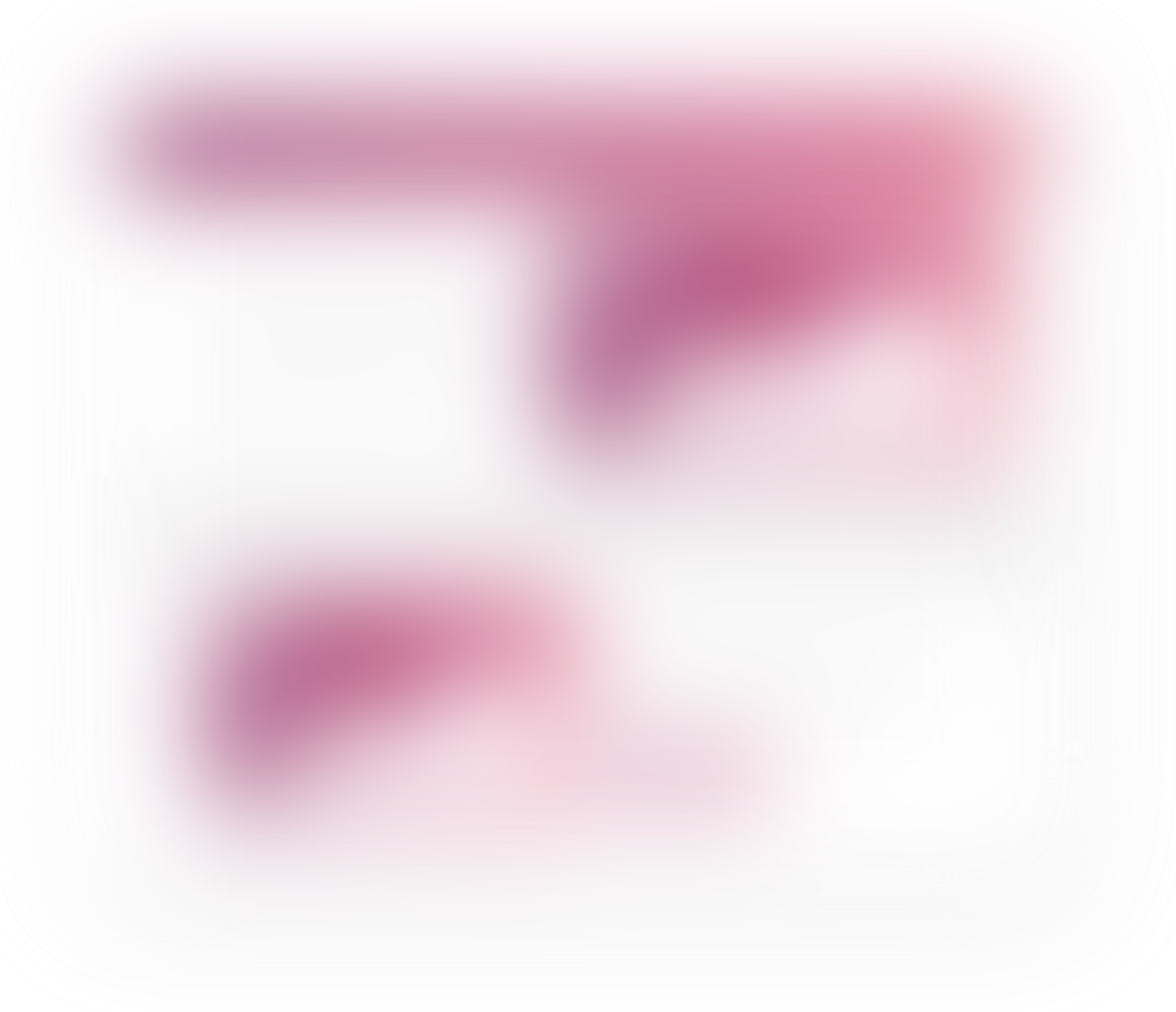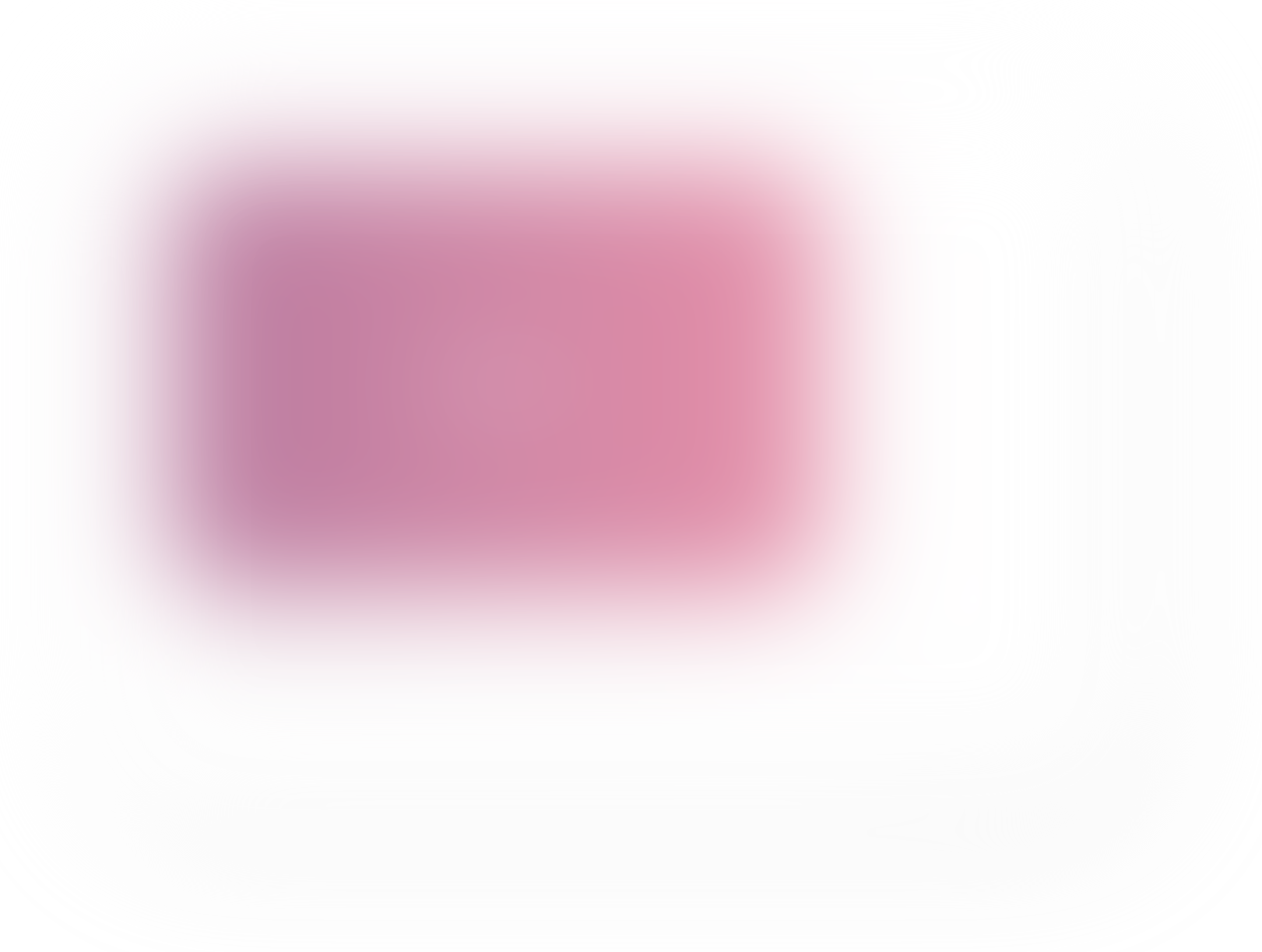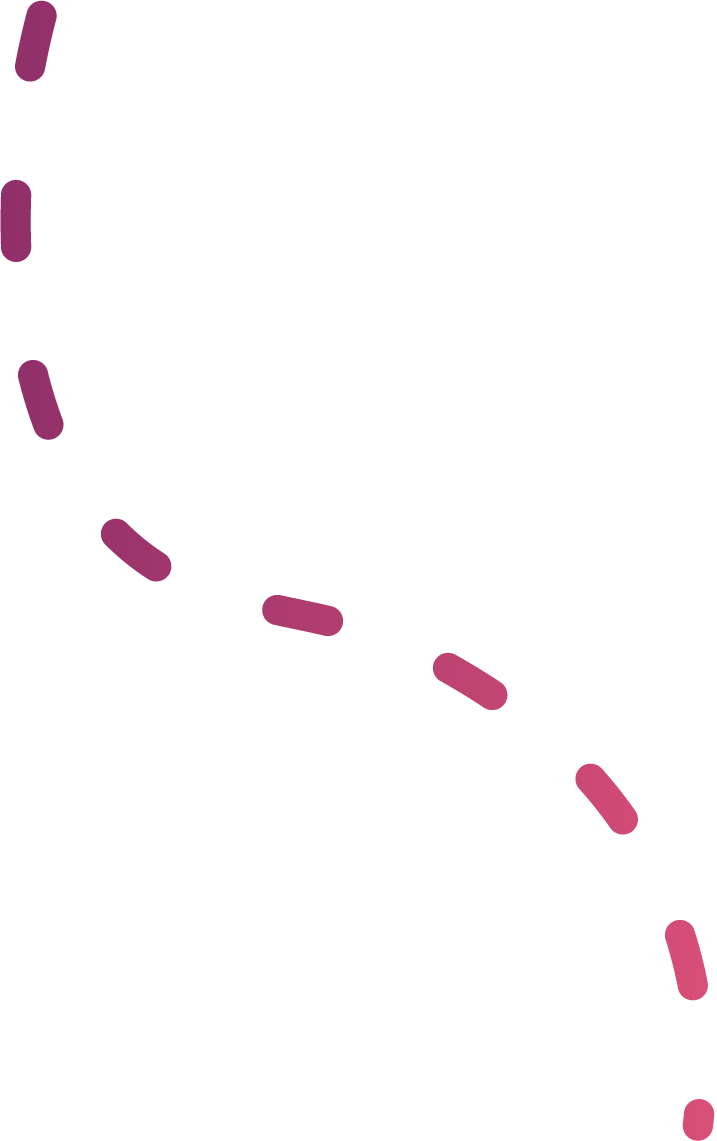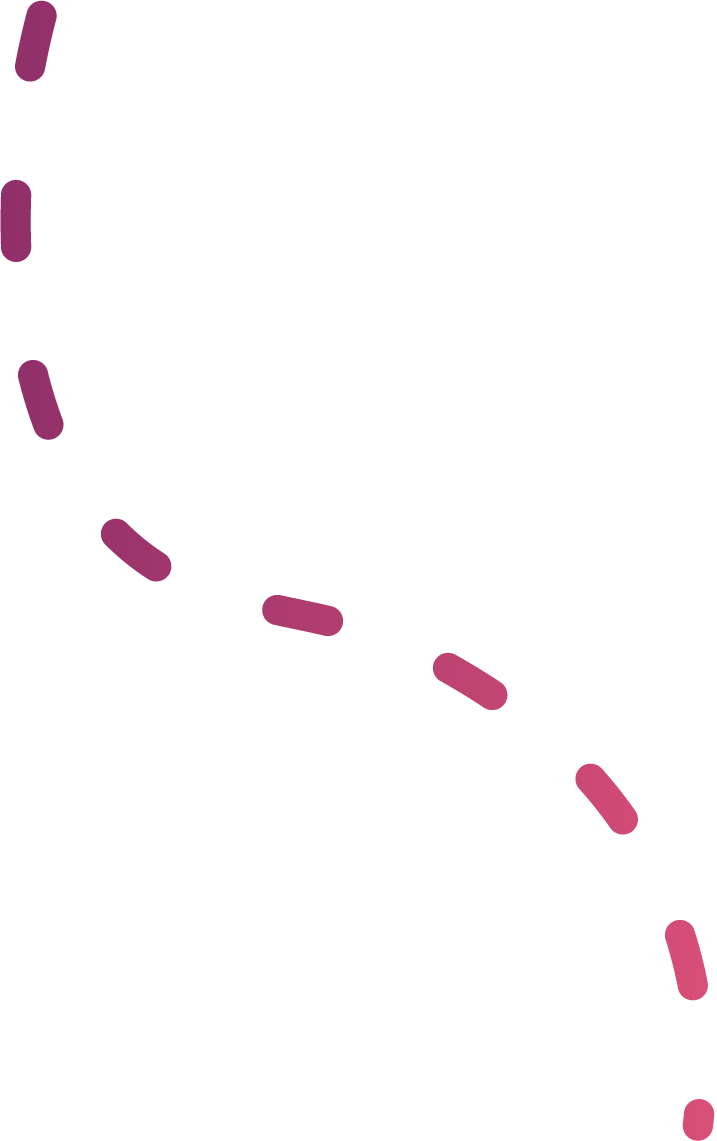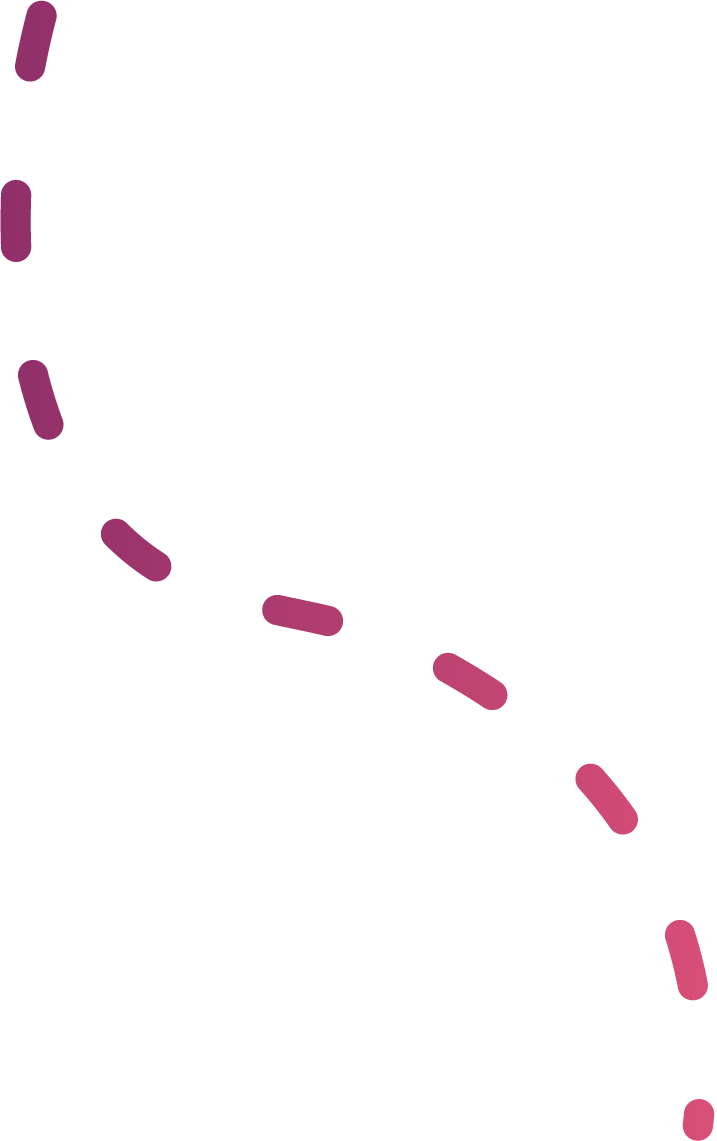 Your event attendees go through a simple registration process and receive their ticket immediately.
Use our built-in marketing features to promote your event and grow your audience.
Generate excitement among your audience even before your event begins.
Create an engaging event hosting environment, no matter if your event is fully virtual, hybrid or in-person.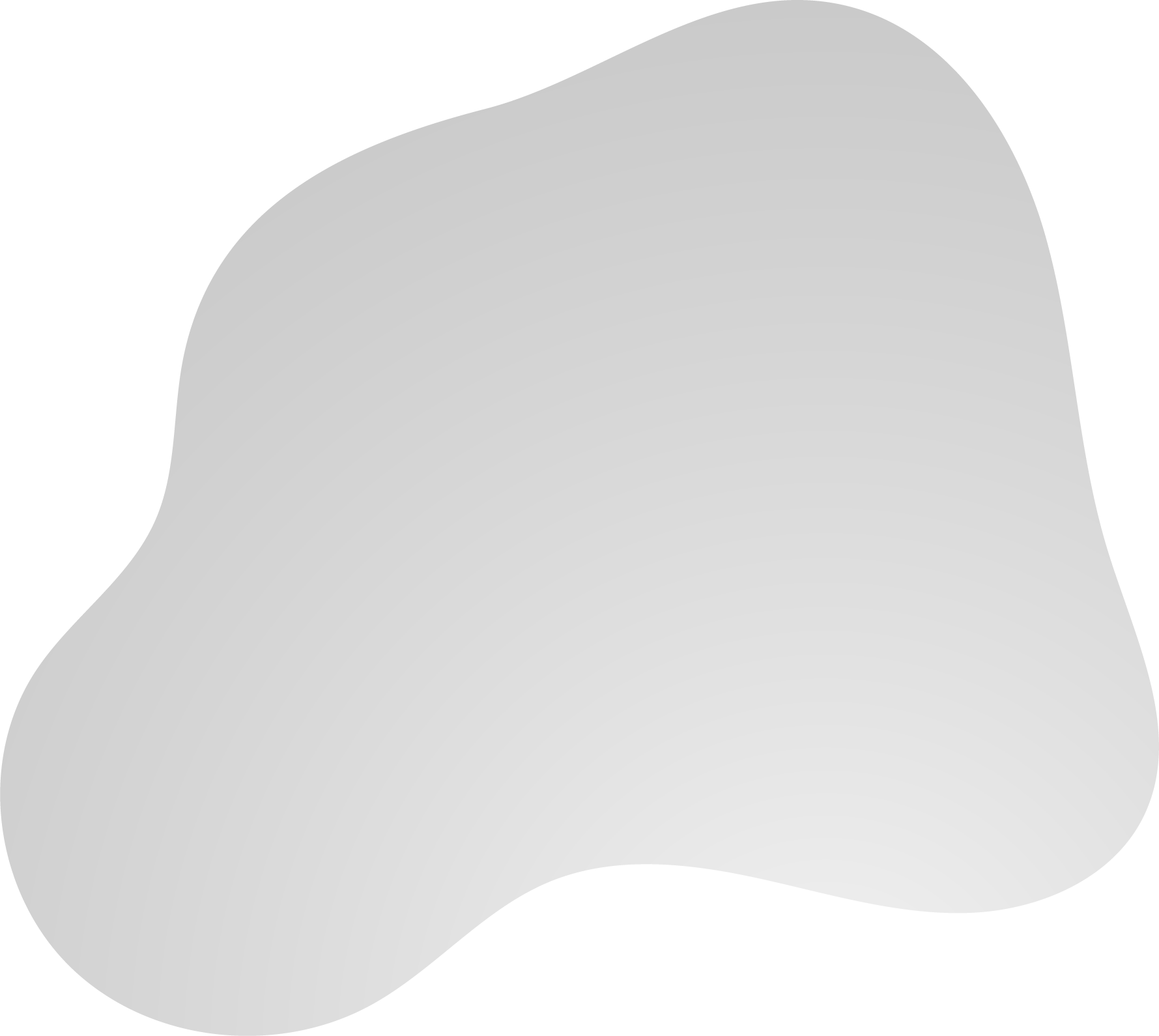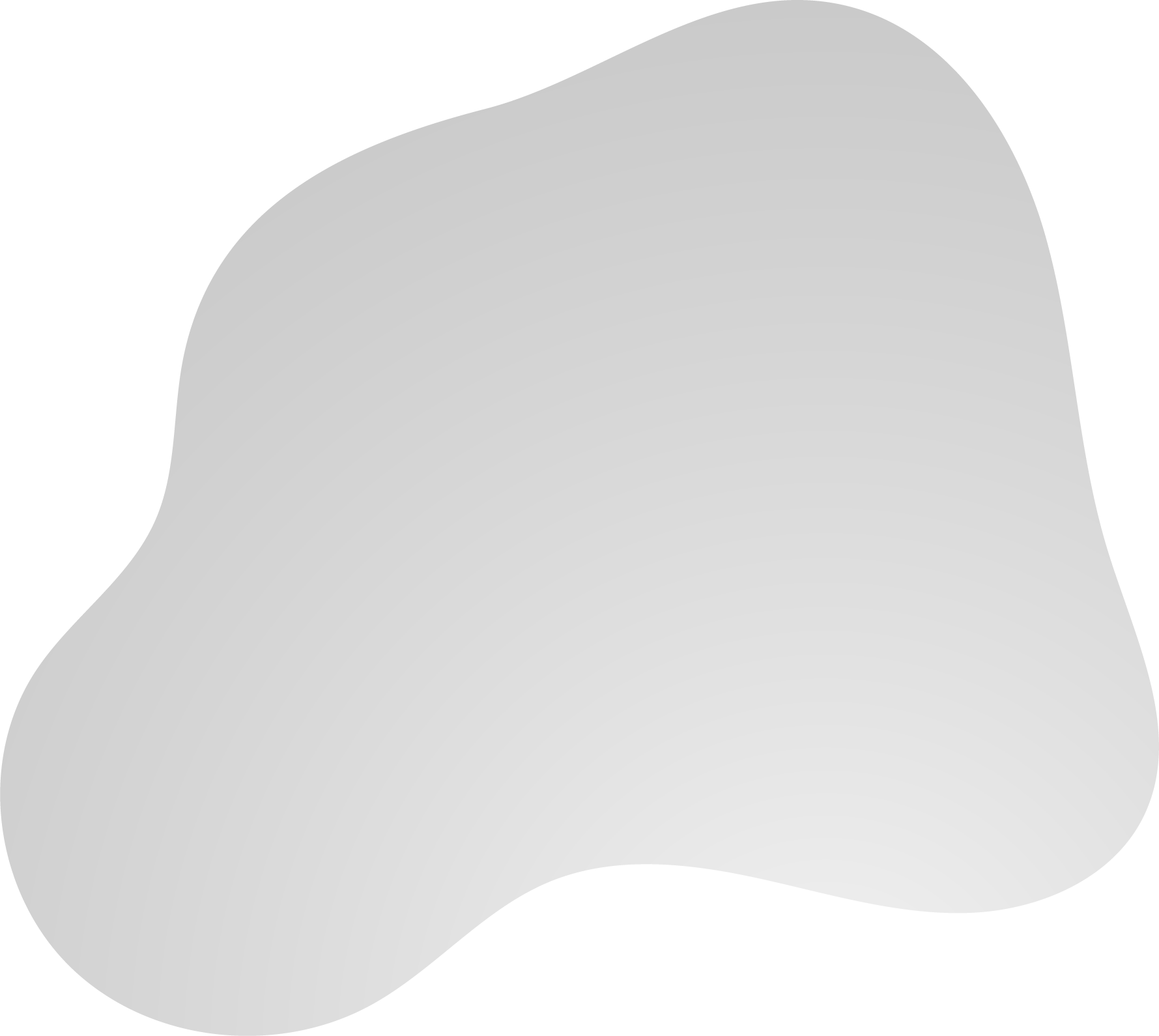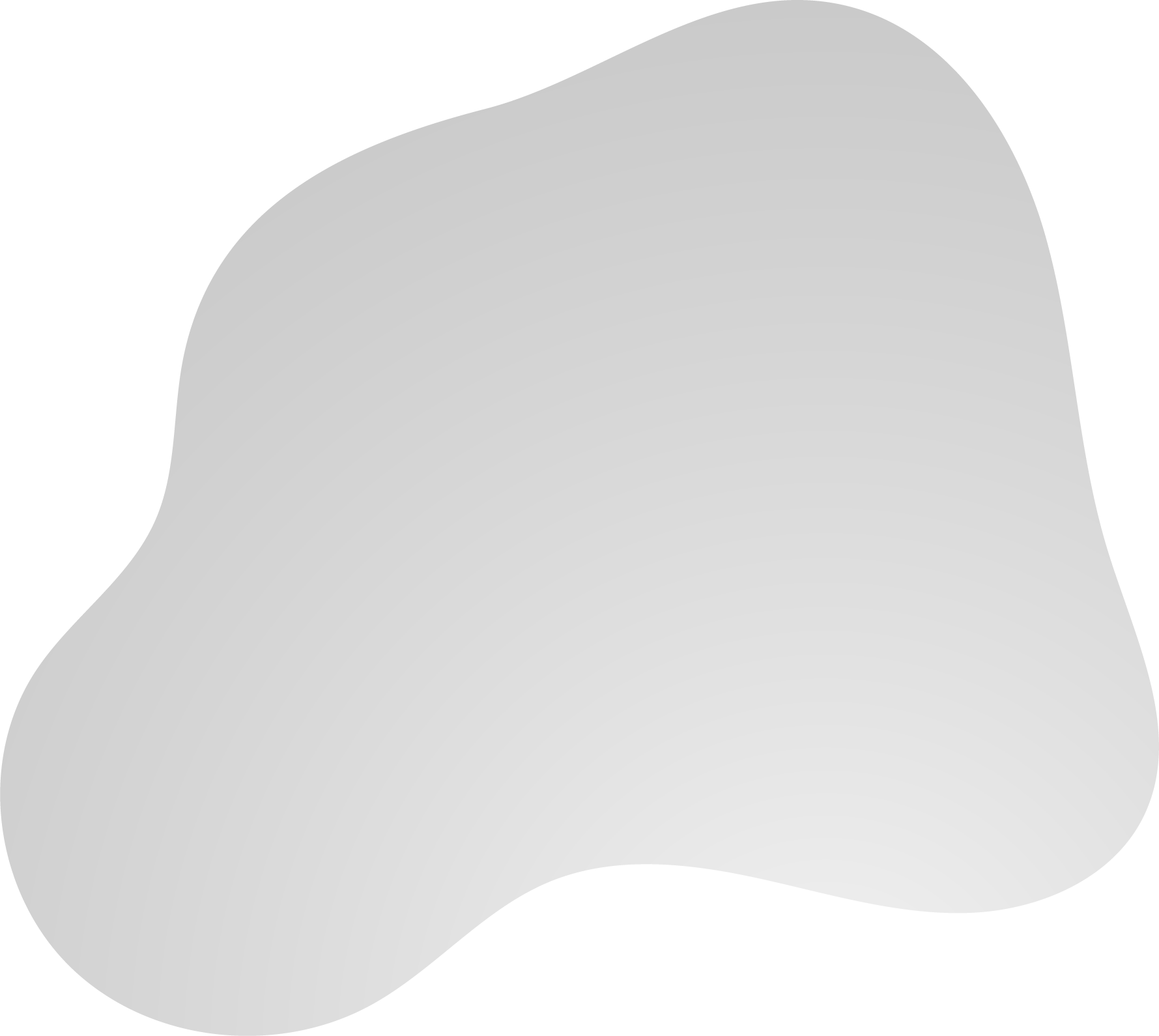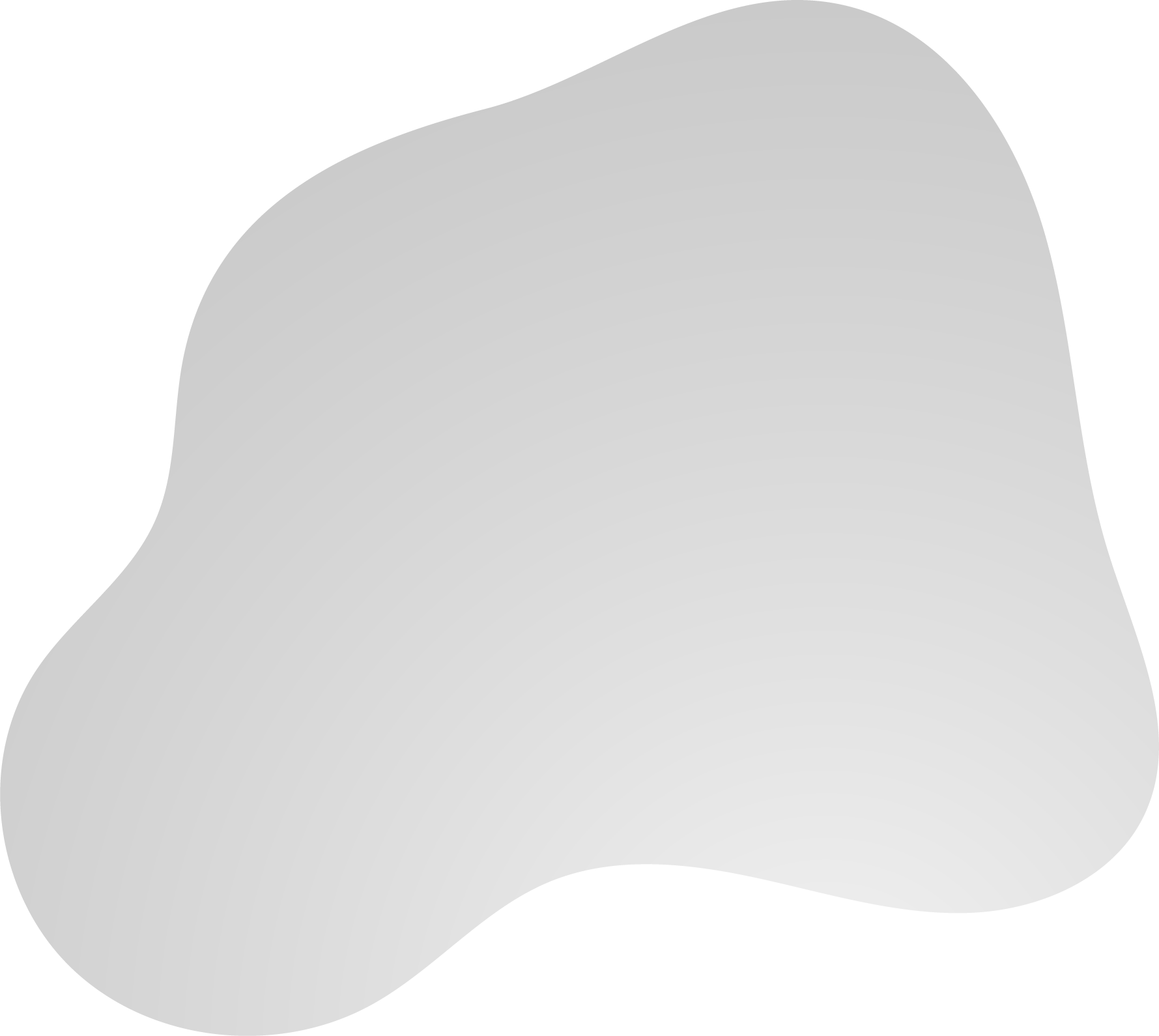 Running an in-person event? Let users register through VuLive and provide them with printable and scannable tickets.

An event is not over just because it concludes. Use VuLive to sell your event replays after your event to maximize profits.
VuLive features built-in upsell opportunities, so you can sell additional offers to your audience throughout your event.
With VuLive's built-in marketing tools, you will be able to grow your existing audience and get even more people to attend.
"We couldn't have run our event online without the VuLive team"
Online and In-Person Event