The VuLive event platform was born straight out of necessity. We knew there was a better way to run, promote and host events without duct taping a frustrating Frankenstein tech stack together.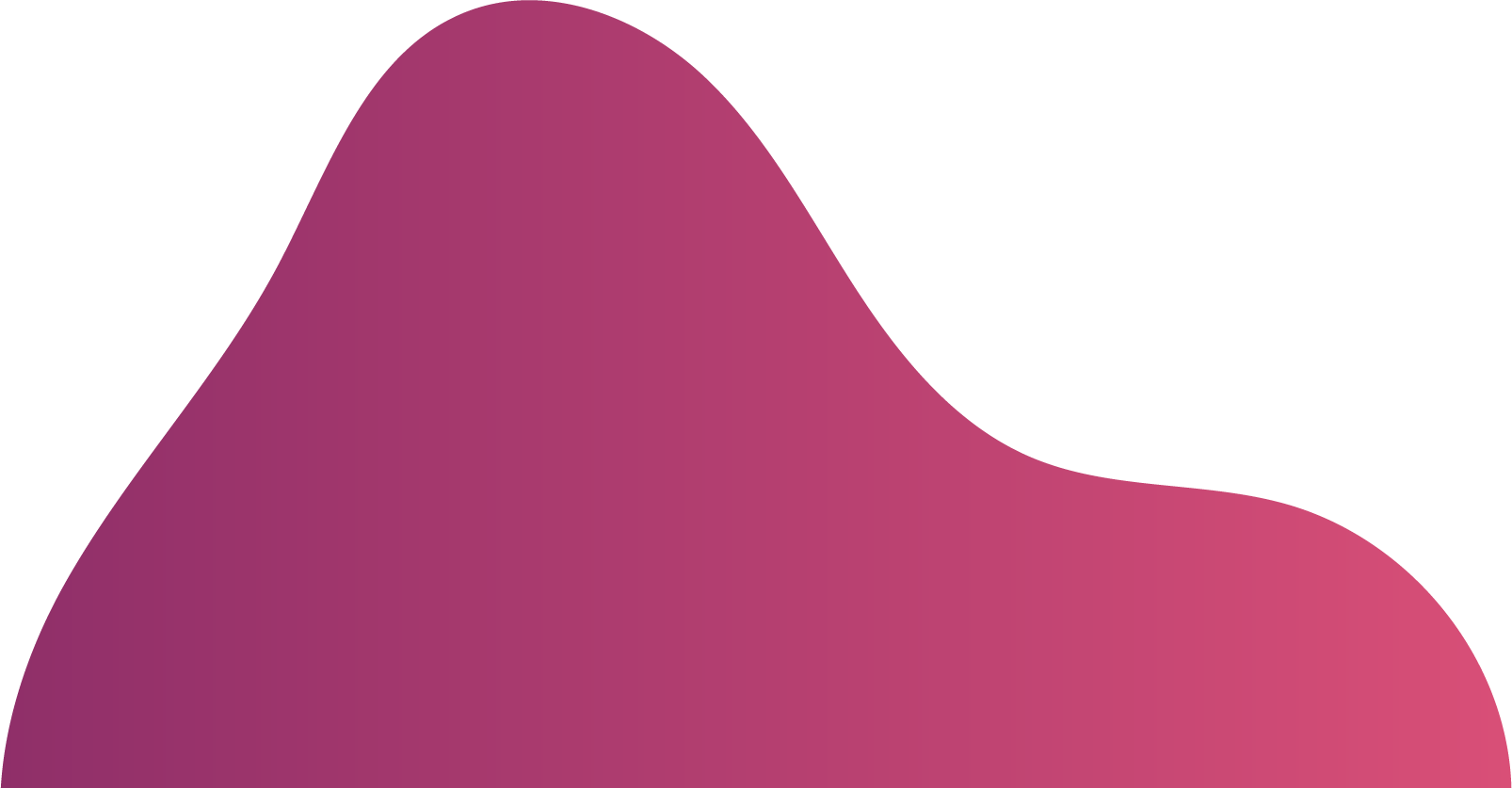 Who We Are & How Vu.Live Got Here

© Vu.live | All Rights Reserved
Profitable Events. Made Easy.

We went at it, and focused on building the platform. This was the beginning of VuLive. 
After experiencing over and over again the powerful results of using the VuLive event platform (initially used by just our team and exclusive clients) – we have since opened VuLive into the wild, offering the software platform to the public. 
It's been an incredible ride so far, and we feel a deep sense of responsibility to continue to make the best product we can for others who critically need a better way to run events online. 
We continue to constantly push forward in innovative ways to serve our clients and the event space to make a powerful, highly profitable, and positive impact. 
Meet the Co-Founders of VuLive
is a professional digital marketer and world-class online community builder. How good? He is in the Guinness Book of World Records as the promoter of "the world's largest 7-day business conference".  Brad is a master connector in the digital marketing space, and approaches marketing with a high degree of ethics and attention to detail.
has developed multiple LMS, CRM, lead generation and event softwares to help marketers and small businesses host and run events, train their teams, increase their response times, and close more sales.
is a seasoned software executive with expertise in strategy, sales, product creation and partnerships. He co-founded Business Glu, a team sales and growth platform. Prior to Business Glu, Joel co-founded and exited LeadOwl and Online Sales Pro.